Saves time. Individual. DIGITAL.
How to sustainably increase your productivity in 90 days, halve your working day and replace the feeling of constant stress with satisfaction and success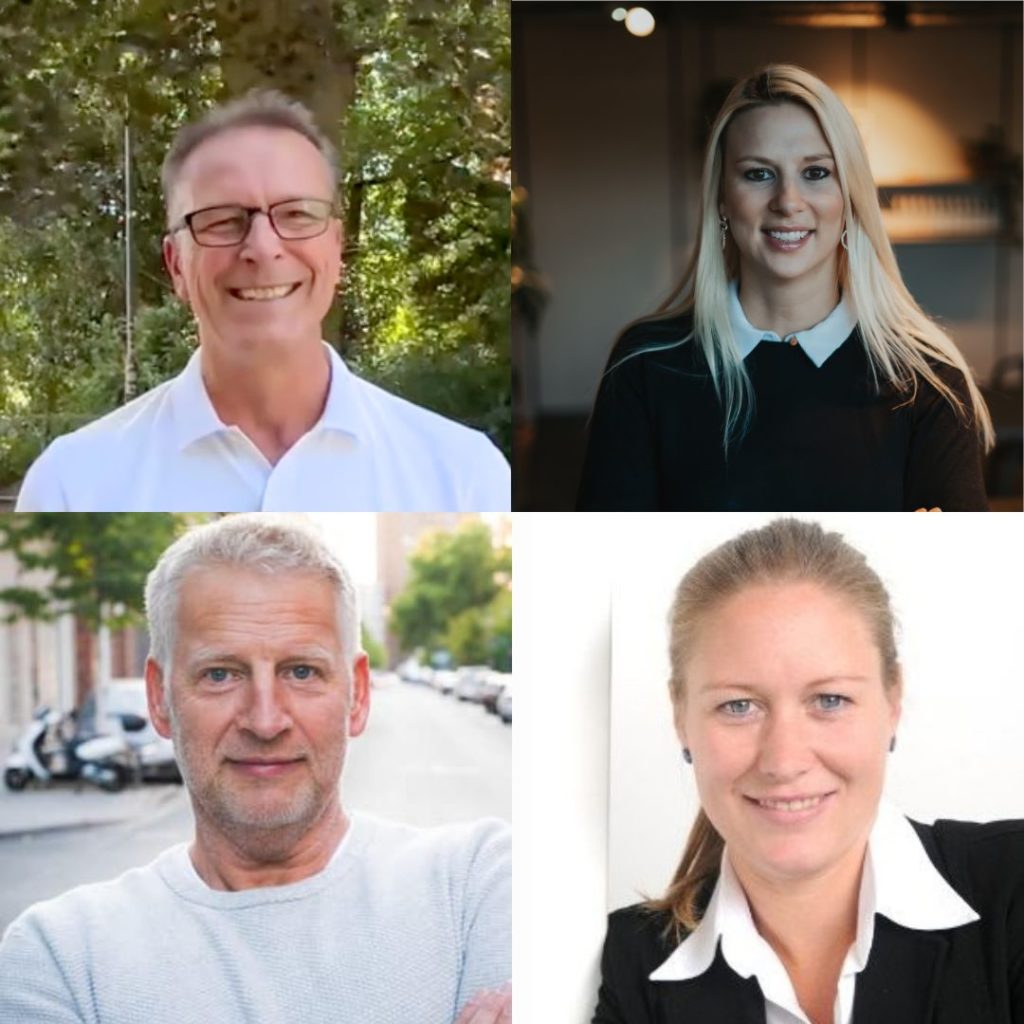 Do you finally want to work productively to successfully drive your business forward and achieve your sales targets? Are you highly motivated and ready to achieve great things? Unfortunately, you are overwhelmed by a multitude of projects, tasks and to-do's, so your working day never seems to end. Instead of sitting at your desk with full energy and concentration, you feel tired and unfocused. Do the following scenarios sound familiar?
6 months of online coaching with accompanying individual measurements.
Do you feel the same way?
You try to work even harder to keep up with your tasks. There simply aren't enough hours in the day and there are hardly any breaks.
You work hard but sleep little, which leads to persistent exhaustion. This makes it difficult for you to concentrate on your tasks and you are annoyed that you are not making enough progress.
Inner restlessness and stress
You find it difficult to switch off and are constantly plagued by nervousness and irritability. Even small things make your heart race and you break out in a sweat.
You neglect exercise and sport because you devote all your time to work. The effects are noticeable in the form of heavy legs, tension and extra kilos.
You're desperately sitting at your desk, constantly battling with mental blocks, which wastes precious time. Instead of effectively driving your business forward, you suddenly lack the energy to carry out even simple tasks.
Although you work hard, you feel chronically dissatisfied and don't achieve your goals as quickly as you would like. This feeling of dissatisfaction also manifests itself physically, with dark circles under your eyes and a pale complexion, which your surroundings are already talking about.
Tired during the day and sleepless at night.
745,000 deaths per year due to constant stress
An extra hour here, a weekend shift there: according to the United Nations, excessive working hours cause hundreds of thousands of deaths every year – mainly from heart attacks and strokes.
Imagine what it would be like if you...
… achieve significantly more results for the same amount of time by working with energy and focus.
… increase your turnover and experience every working day with fulfillment and satisfaction.
… are mentally and physically relaxed and respond to challenges with a cool head.
… need less sleep and still be full of vitality by making optimum use of the sleep phases.
… free you from tension and physical discomfort.
… can work with extreme concentration over a longer period of time in order to complete important tasks quickly and efficiently.
More successful in business
… achieve your business goals faster without neglecting your health.
… you feel comfortable in your own skin again and can develop your full potential.
WAY TO WIN coaching in figures.
Average improvement in stress parameters
Results-oriented and efficient
Maximum results with minimum time investment.
We use the latest measurement technology to analyze your everyday life. This enables us to make targeted recommendations for new routines that lead to measurable results in a minimum of time.
Adapted to everyday life and stress levels, including individual nutritional information for in-between meals.
It is scientifically proven that 93% of all diets fail and the test subjects usually weigh even more afterwards than before.
We support you in establishing successful routines because you receive confirmation of their effectiveness through continuous blood glucose measurements and the background to our recommendations is explained in an understandable way.
You will feel more relaxed for a short time. But you won't get your basic stress problem under control.
If your body can't recover at night, even relaxation exercises won't help. We work with you at a basic level and show you stress management that really works.
Challenge:
Lack of energy and physical dissatisfaction as a self-employed online marketer.
Target:
Get through the day more efficiently, regain energy for sport and regain your desired weight.

Solution:
The blood glucose measurement in particular optimized her diet and sleep, so that Miriam wakes up refreshed in the morning, is more focused at work and has regained her desired weight.
Challenge:
Increased physical wear and tear in the ambitious daily work routine as a self-employed sales trainer.
Target:
Get back to a healthy level of performance through better sleep, good nutrition and targeted exercise in everyday life.

Solution:
Concrete solution strategies that can be integrated into everyday life for more serenity, inner strength and a healthier body.
That's how we get into conversation.
This is how we find out whether we fit together and what our collaboration could look like:
You book an appointment online for a free initial consultation.
One of our employees will talk to you about your request in an online video call and find the right contact person for you.
Limited number of participants per month
A strategy consultant will advise you individually on your situation for 60 minutes and work with you to develop a solution to your problem.
Onboarding
Our team of experts will take the time to support you with the technical setup and discuss your goals and next steps with you personally. How to get off to a stress-free start.
Analysis phase
We will discuss together which analyses make sense for you. This always includes a nutritional analysis and two fortnightly blood sugar measurements. Optionally, we can also include performance diagnostics, stress analysis or cooperation with doctors.
Implementation phase
You have the opportunity to meet us digitally live in Q&A sessions almost every day and discuss your questions on various topics with our team of experts. We are also available to answer your questions in the online chat on weekdays. In our online member area, you will be guided step by step through the various modules. You set the pace.
The collaboration is digital.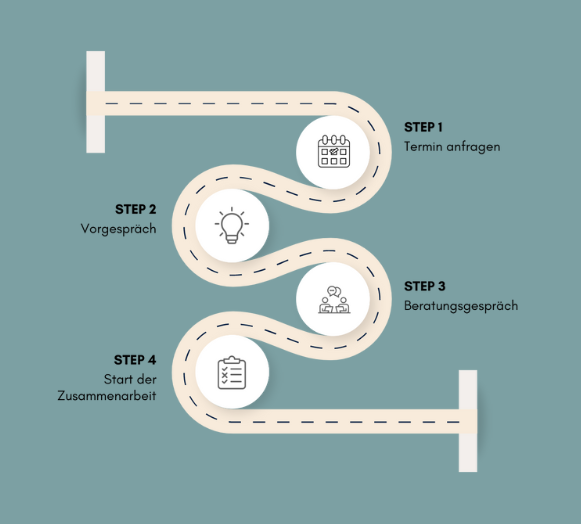 6 months of coaching for healthy performance.
The WAY TO WIN method combines scientific depth with experience from competitive sport and the cooperation with over 2000 people at WAY TO WIN. Together with her team of experts, Lea Feder is passing on her expertise and methodology from the fields of medicine, competitive sport and bioinformatics.
Onboarding workshop
Several live coaching sessions per week with the WAY TO WIN team
Weekly live coaching with Lea Feder
Daily chat support from the WAY TO WIN team
Accompanying online member area including videos, tasks and feedback
> 100 functional exercises
> 100 dishes including individual recommendation
Individual measurements of nutrition, stress and sleep
Frequently asked questions.
We have collected the most frequently asked questions for you. If you have any further questions, we would be delighted to receive an appointment request so that we can explain everything to you at your leisure.
Alternatively, you can also write to us at info@waytowin.eu.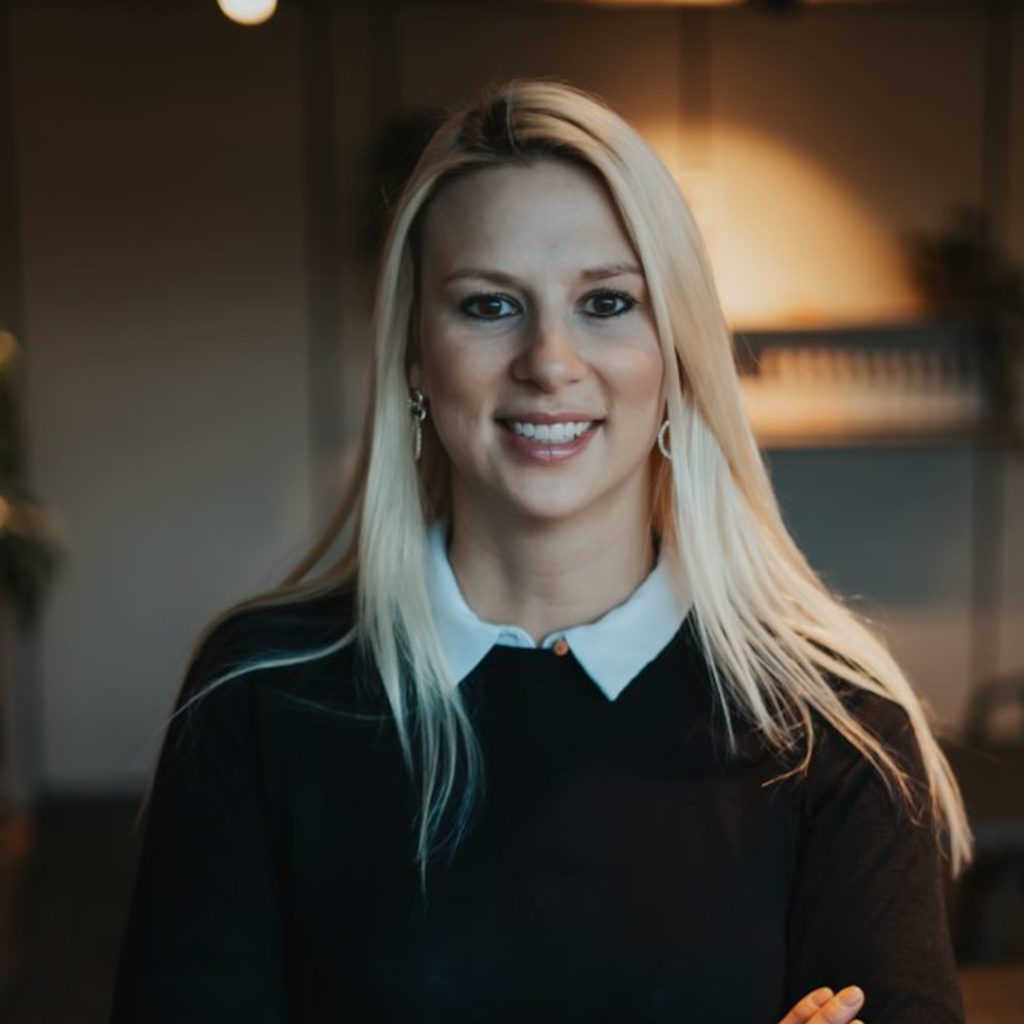 "I felt really well-rested again after a long time.

It's a feeling that I no longer knew."
Miriam Ochs - Self-employed in online marketing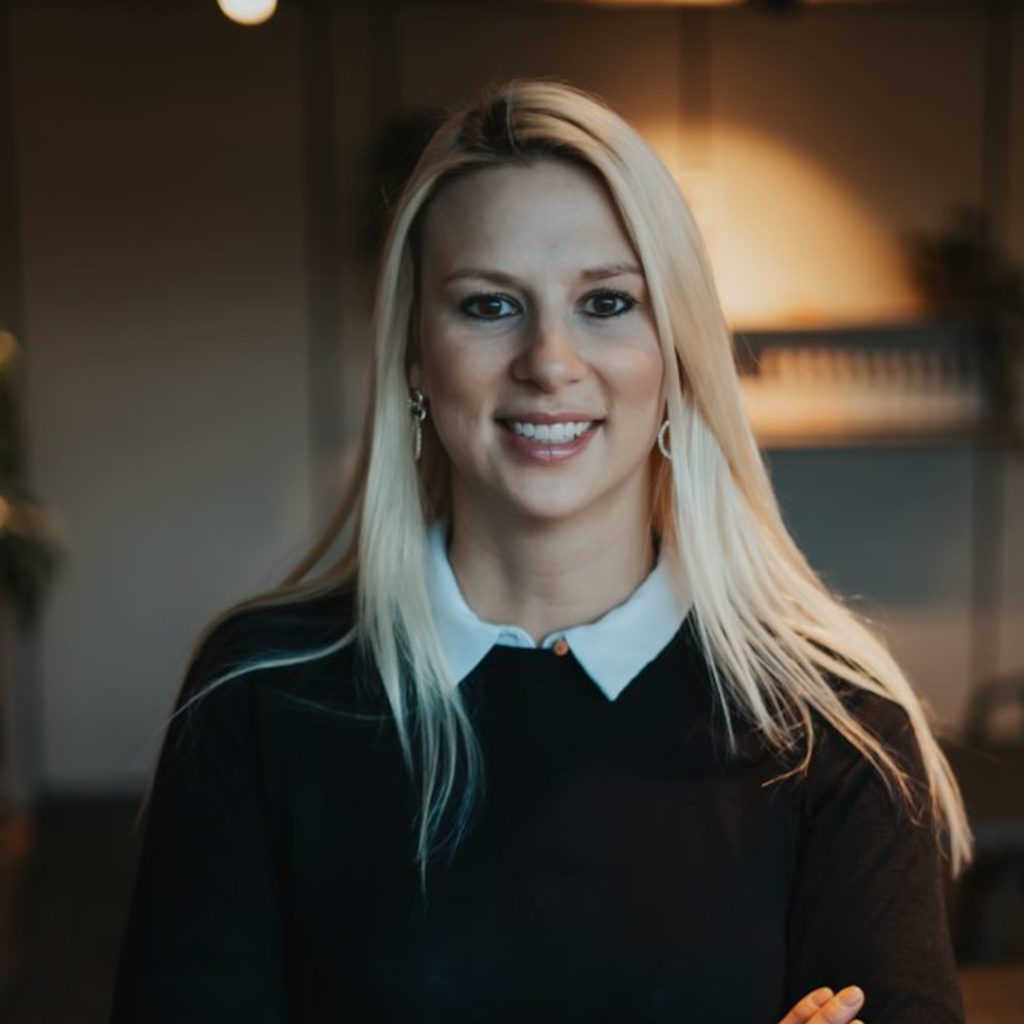 "I felt really well-rested again after a long time.

It's a feeling that I no longer knew."
Miriam Ochs - Self-employed in online marketing